PMC Scaffold & Access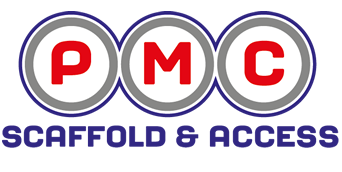 The new software is great, had a few tricky jobs lately with clients changing their mind half way through. The ease of pulling a job from the library, adapting it and sending it back is seamless. I really appreciate the training and guidance.
PMC Scaffold & Access was founded in 2013. It was launched on the back of PMC Safety Netting's success in the construction industry – with 14 years experience to build upon. This means that they can now offer full access solutions across all industries. PMC Scaffold & Access are based in Grimsby and provide access to industrial, construction, marine works, commercial, refurbishment restoration and temporary roofing.
Visit website
Other Testimonials