Products
The software services we offer are delivered via a range of applications and platforms, below is a breakdown of the products we offer that can be combined into a flexible monthly or yearly subscription. We support our customers from sale to successful implementation with full implementation, training and technical support. Our Sales Team will take the time to understand your needs and business issues, building a package of solutions tailored to your business. We'll give you the support needed to help implement the software and up-skill your staff to use the products successfully ensuring a smooth transition into the SMART Scaffolder workflows. 
SMART Estimator
Comprehensive 3D Tube and Fitting estimation software offering rapid and easy to use 3D scaffold modeling, cost analysis and professional quotation documents. As well as a host of BIM integration and time saving features.
You can add additional scaffolding systems such as Cuplok, Layher, Kwikstage, Haki, Frame, Plettac Metrix and Turner Octo.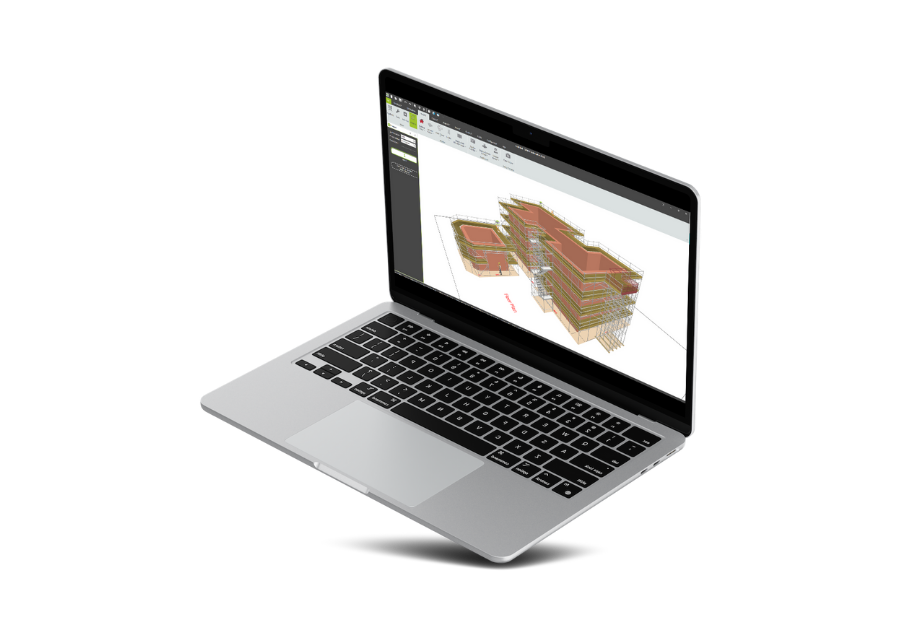 SMART RAMS
Quickly produce consistent professional Risk Assessments and Method Statements. With built in cloud storage for all RAMS documents you can digitise this part of your Health and Safety workflow. Great to be used in conjunction with SMART Manager or SMART Estimator.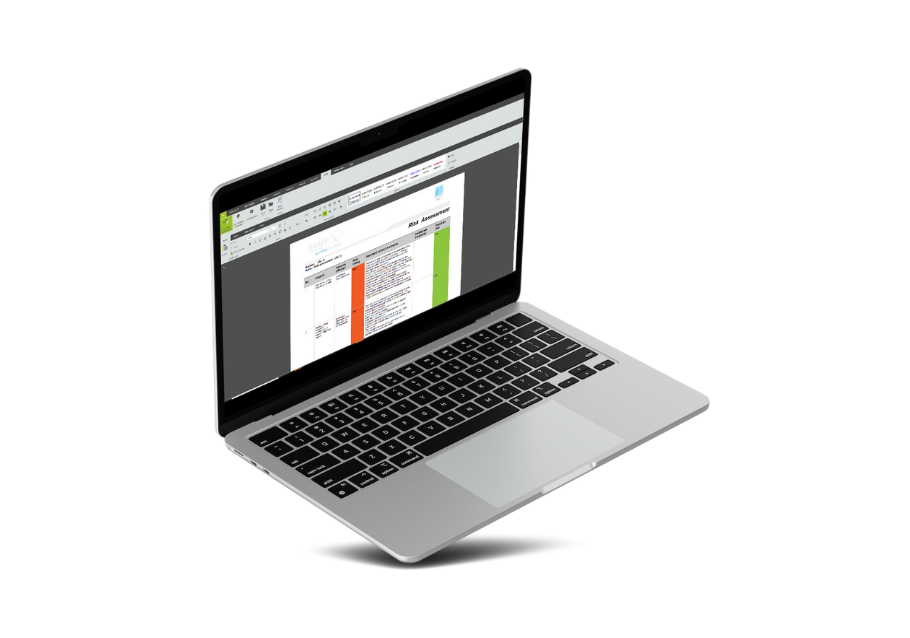 SMART Manager
Take control of your data and on-site productivity with our suite of mobile and web apps. Available in 2 different packages.
SMART Manager Standard:
Gives you full access to the SMART Manager web app, SMART Inspector and SMART Handover.
SMART Manager Advanced:
Gives you full access to the SMART Manager web app, SMART Inspector, SMART Handover and SMART Variations.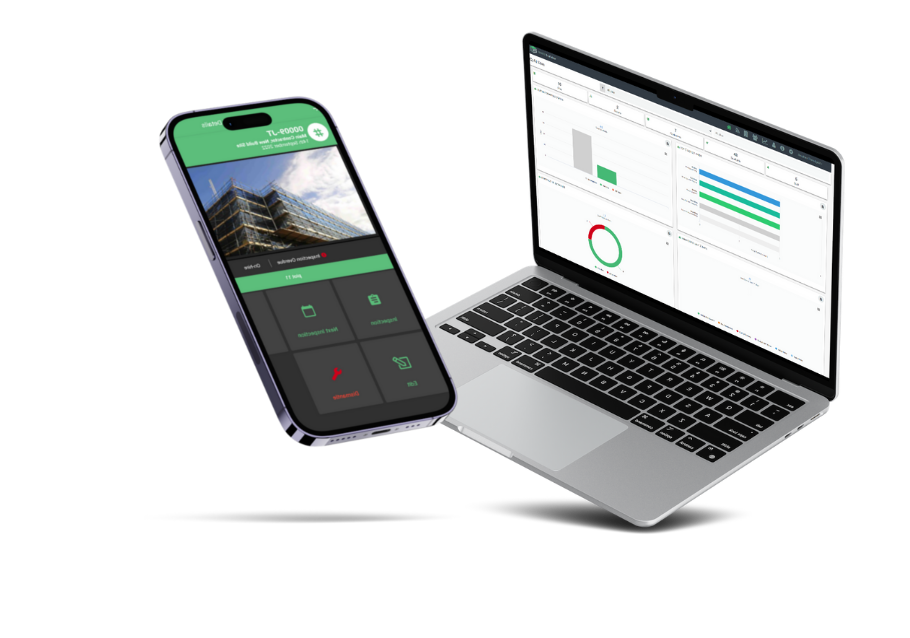 SMART Compliance
Produce design reports for Tube and Fitting independent scaffolds and beam spans up to 20m. Export detailed loading and tie analysis reports in a variety of formats. Powerful and detail wind loading analysis to help simplify wind loading design work. Bring more design work in house and reduce delays for your estimating and project workflow.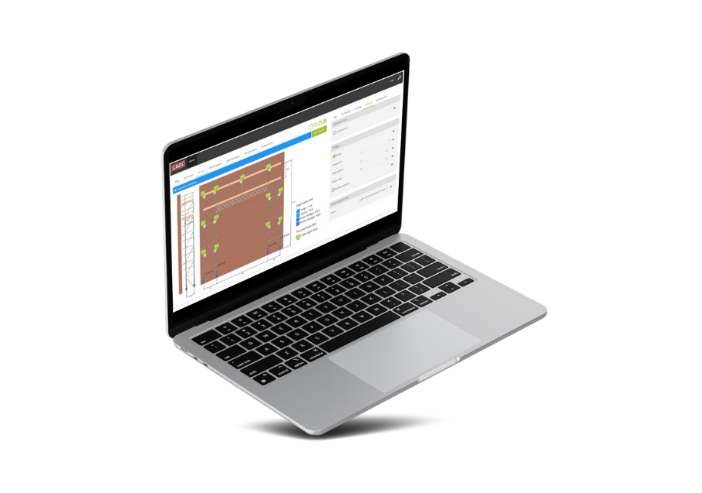 SMART Scaffolder for REVIT
Produce detailed Tube and Fitting independent scaffold models for design in seconds in Autodesk's REVIT using our simple plug-in from the Autodesk store. Automatically create comprehensive material lists for your scaffold model instantly to help speed up your design process and workflow.