Anton Scaffolding Ltd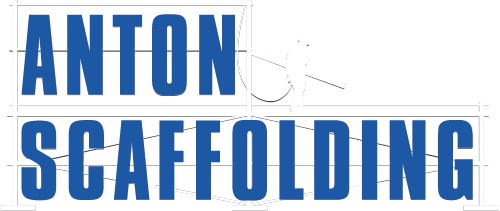 We have been using Smart scaffolder for the last month. It was exactly what our company needed to help take us to the next level. From the first online consultation I was really impressed. It is relatively easy to use but the team at Smart scaffolder are always there to assist you as you navigate the programme should you need them. I particularly like the 3D models that you can create and I have found that this makes explaining a job with a client much easier. The quotation templates are also very good and just add another level of professionalism to the business. I would recommend giving this a go and seeing what the programme can offer your business.
Anton Scaffolding Ltd is one of the leading scaffolding companies within the Midlands today.
Established in 2014, the company has worked tirelessly to ensure it delivers the highest quality of scaffolding services in line with TG:20.
We are proud to have worked on a variety of large projects providing safe, efficient, and high-quality scaffolding solutions.
Predominately servicing projects for clientele in the Midlands, we cover all of the UK and regularly carry out work nationwide. We offer the highest standard of scaffolding solutions to the commercial and industrial sectors.
Our employees are dedicated to delivering the high standards of service set by Anton Scaffolding and are highly experienced and qualified in their areas of work.
All employees hold the relevant qualifications and we ensure their continued professional and skills development.
We strive to demonstrate our commitment to health and safety and are proud audited members of The Scaffolding Association as well has holding SafeContractor certification since 2018. In 2021 we also received qualification through the Avetta Network.
Visit website
Other Testimonials