Integration and Design
SMART Scaffolder is dedicated to promoting a single data source future where we leverage our cloud hosted data and third party integration we can help you boost your productivity and streamline your business workflow today.
This service includes the following features:
SMART Scaffolder Cloud
Looking for a reliable and scalable solution to store and access your project data from anywhere? Look no further than our cloud hosting solution! Our secure servers ensure your data is always available across our product range, providing easy access and integration between our various applications such as SMART Estimator, SMART Manager, SMART Inspector and SMART Handover.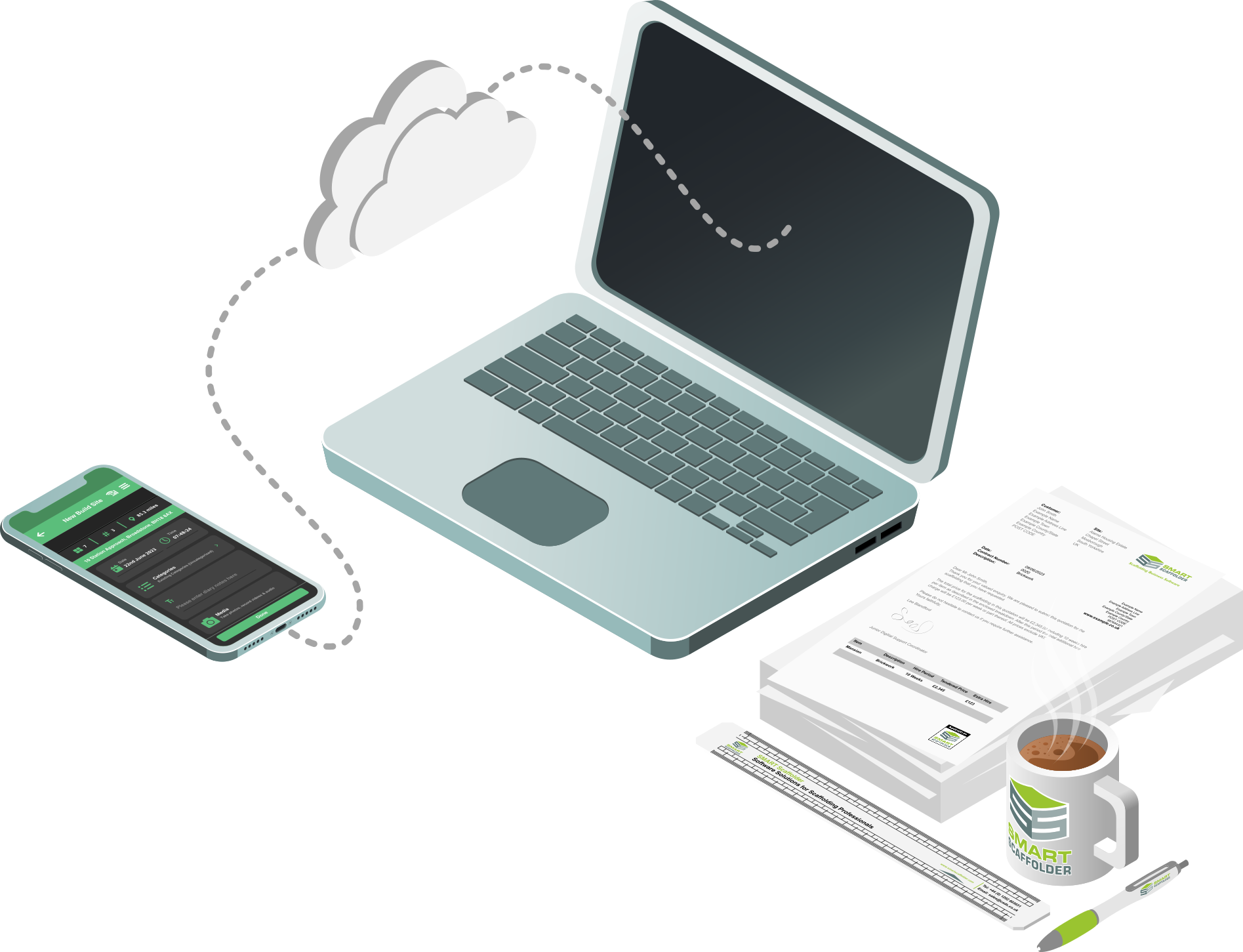 BIM File Exports
In addition to importing various BIM file formats such as PDF, DWG, DXF and IFC to enable rapid accurate dimension take-offs, SMART Estimator can export your model to 3D formats to share directly with your customers or design engineers. 3D HTML and PDF models can be opened without special software and are perfect for providing a professional live 3D model to your clients.
The IFC and DWG export allows your 3D model to be imported into more in-depth software such as Revit or AutoCAD. Sharing these with your designers can fast track the design process, reducing the cost to your business. If you have in house design engineers they can work seamlessly with the estimators to increase your internal productivity.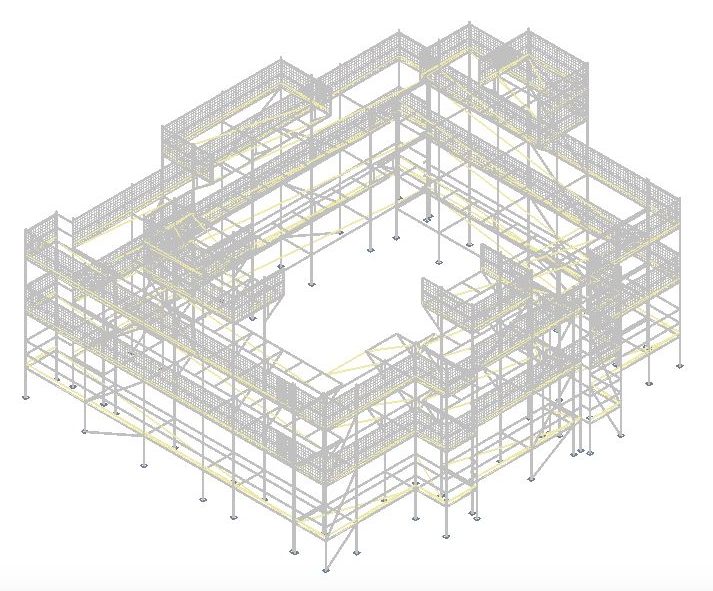 Links to Accounts Packages
SMART Estimator provides export links to common accounting packages such as Xero, Sage and QuickBooks. With a simple to use sliding scale you can invoice in part or in full for items or full quotations. Quickly exporting pricing information straight from the estimate into your account package to simplify and speed up the invoicing process.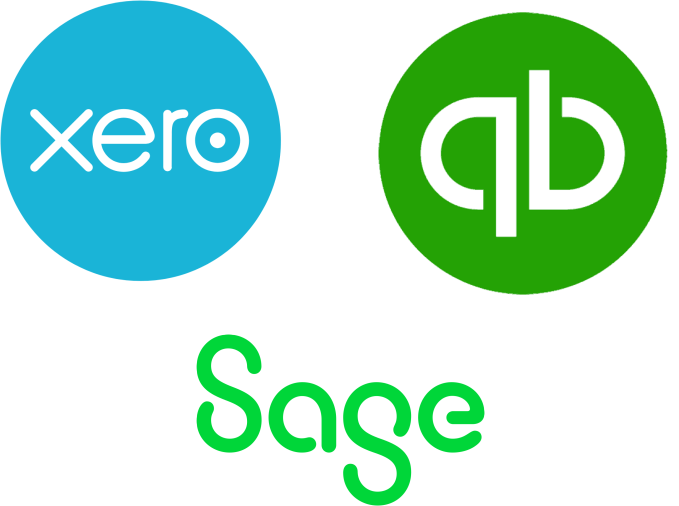 Revit Plugin for Design
We offer a Revit plugin on the Autodesk store, SMART Scaffolder for Revit that allows users to quickly and easily create a UK-Style Tube and Fitting scaffold from an existing building line. Component families are provided for the required components to erect a Tube and Fitting scaffold. Additionally you can design a Tube and Fitting independent in seconds, simply select the building lines you wish to scaffold and you instantly have a model. Once created you will get a comprehensive bill of materials for your scaffold design, and you can interact with the components to adjust bracing locations or modify the scaffold design further.
View plugin
Fast, accurate Estimation and Quotations, produce detailed quotes in minutes not hours
Simple, reliable Inspections, handovers and tracking of Scaffold status
Shared Data model and integrations allowing you to seamlessly move from one application to another without duplicating effort
"You can't keep it all in your head. Project control tools are an absolute necessity for the control of large projects."
Louis Fried
Read our testimonials