Tube and fitting scaffolding
SMART Estimator was designed for tube and fitting right from the outset.
The software allows you to set out your scaffolding whatever the structure and whatever the slope of the ground. What's more, because the software automatically designs your scaffolding to TG20 rules you save money on engineers' designs for standard scaffolds.
Request a demo
SMART Estimator is the easiest and most professional way to:
Set-out scaffolding around a building automatically
Automatically create professional construction drawings that can be printed or exported to electronic PDF documents
Create an accurate load list
Produce detailed pricing
Our BIM Toolbox means you can import a pdf site plan and quickly trace it for an accurate scaffold design
SMART Estimator enables 3D modelling of schemes or more traditional entry of dimensions, the choice is in your hands.  Additional items such as brick guards, sheeting, hop-up brackets, cantilever fans, rubbish chutes, netting and other additional items can all be included simply by 'dragging and dropping' onto the model from the illustrated menu bar.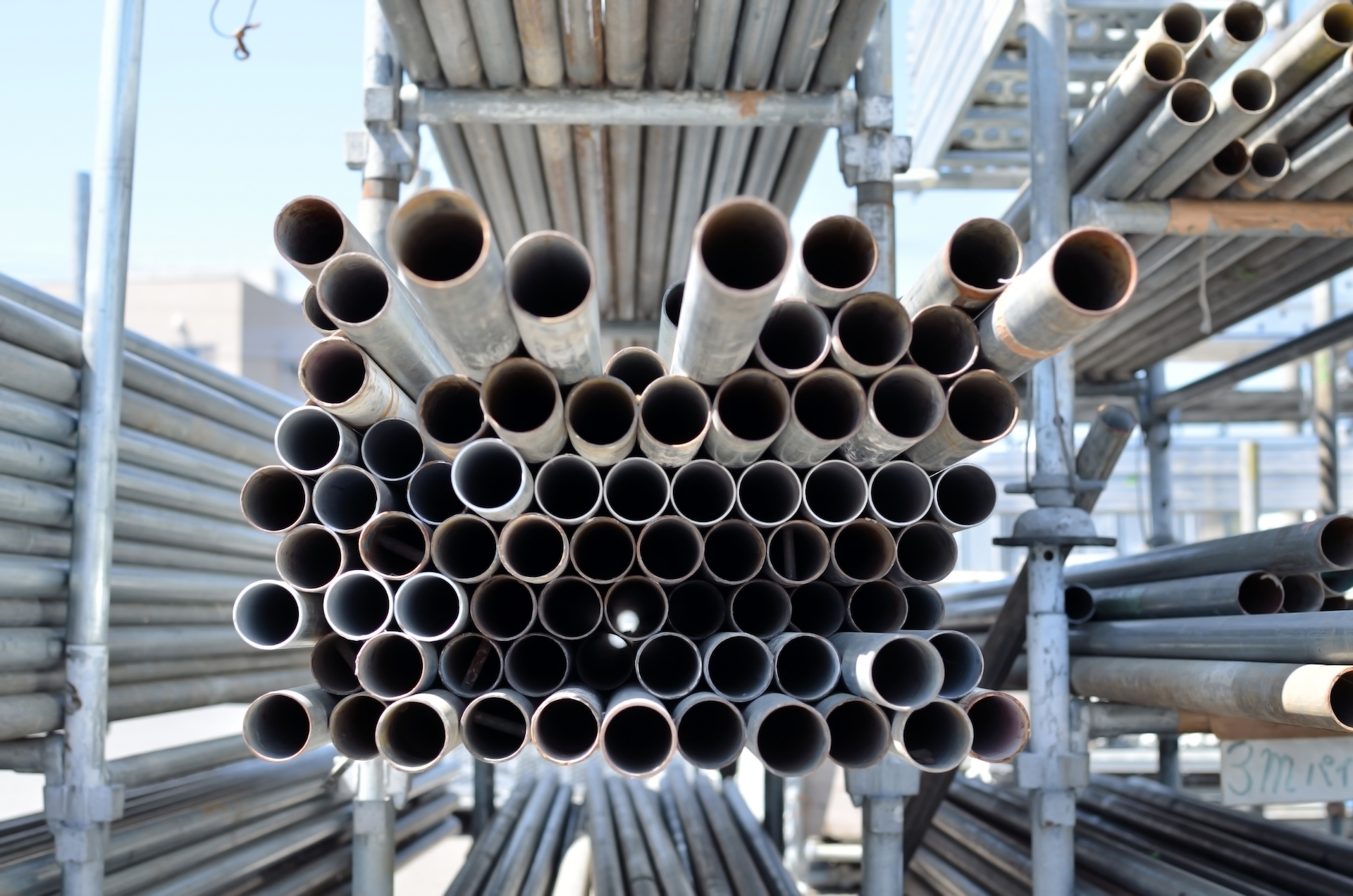 Automatic drawings and load lists
SMART Estimator can print accurate drawings and load lists that allows you to only include the materials that you have available in your yard. Now you can say goodbye to return trips to the yard to pick up more scaffolding.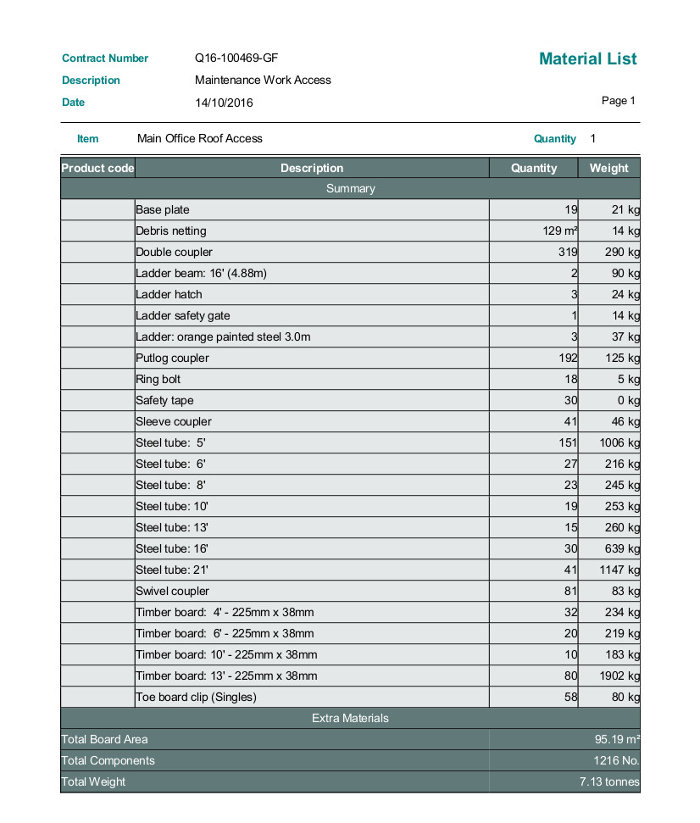 Enhance your quotations
SMART Estimator helps you to estimate quantities quickly and easily. You can build a model of even a complicated scaffold in minutes, with the quantities of materials reported as you work.
You can use this information to estimate the cost of the labour and the materials required to build the scaffold, for example by using a price per metre run of lift, and impress your clients by including professional 3D images in your quotation. You can even include the easy-to-understand 3D drawings with the technical drawings used on site!