Paperless Site Inspections,
Handovers and Management
SMART Scaffolder provides a range of solutions for simplifying and strengthening your onsite work flow. With Digital documents and reports sent automatically to clients and smart activity tracking. SMART Manager can put you in control of your inspections, handovers and variations.
This service includes the following features:
Digital inspections, handovers and more
SMART Manager is a cloud based site management software, supported by two mobile apps to capture data on site and produce reports.
SMART Inspector from SMART Scaffolder – the ultimate tool for ensuring safety on your construction site. With its intuitive interface and advanced features, SMART Inspector simplifies the inspection process, reduces paperwork and saves you time. Stay compliant and stay safe with SMART Inspector.
Our innovative handover app simplifies the scaffolding handover process, ensuring compliance with industry standards and reducing the risk of accidents. With easy-to-use Mobile app and automated reports, SMART Handover streamlines your workflow and saves you time and money, whilst tracking valuable data such as over hire. Try it today and experience the future of scaffolding handover!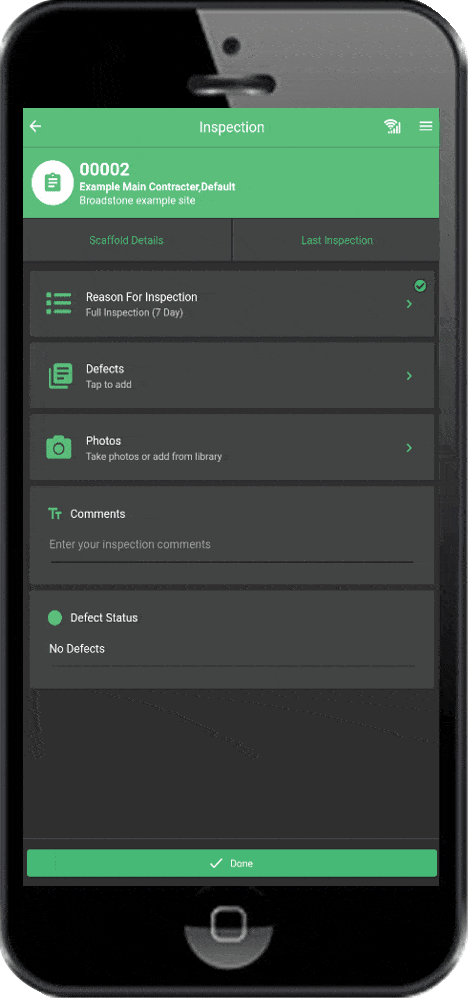 Streamlined approach to compliance and reports
Simplify your work flow with automated client reports triggered whenever an activity is completed on either of the mobile apps. Whenever a user completes a report on site the software automatically stores this in your cloud server and emails copies to client contacts.
Our digital paper trail makes searching for and exporting historic handovers, inspections, variations and other data a breeze with a range of concise reports, available from the SMART Manager web app.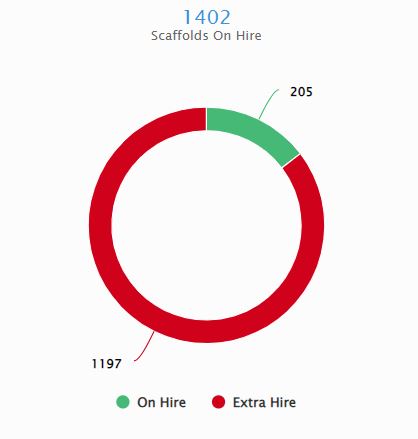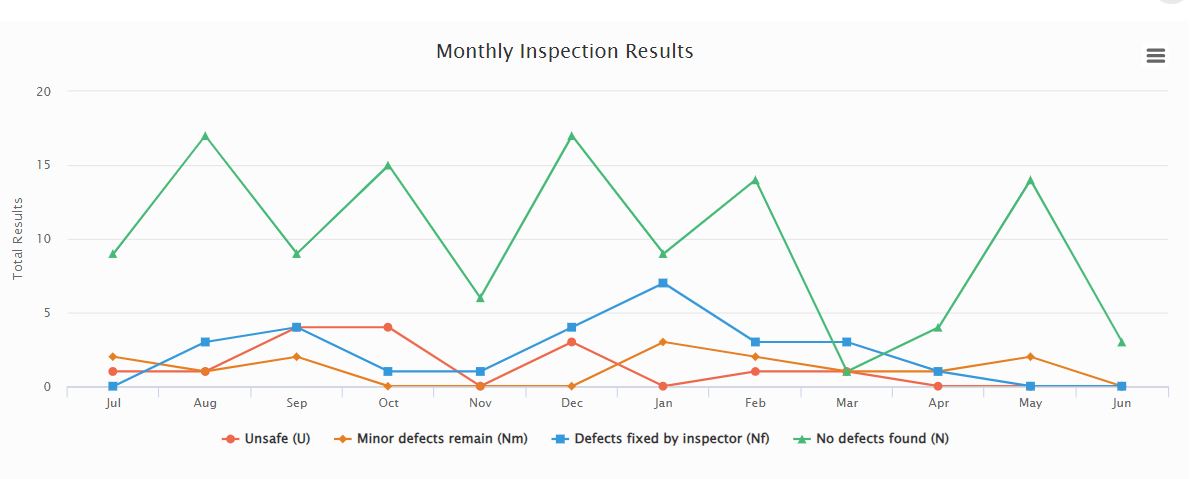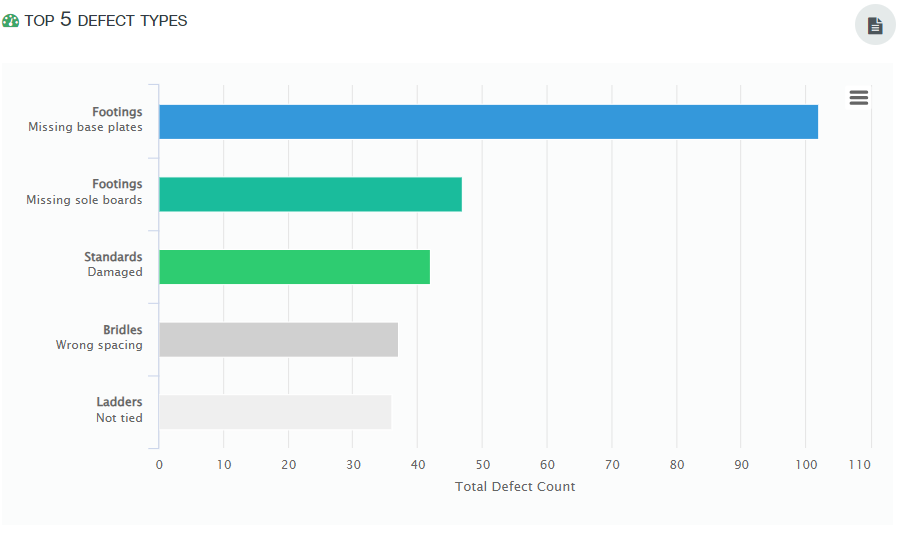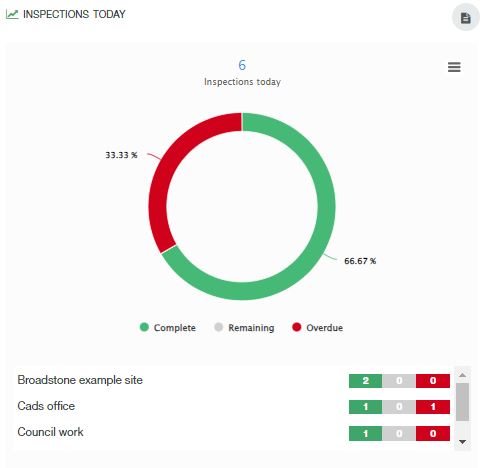 Risk Assessments and method statements
SMART RAMS allows your staff to produce consistent, professional Risk Assessments and Method Statements in minutes using our automated document creation flows. These can be stored alongside handovers and inspections on a site by site basis.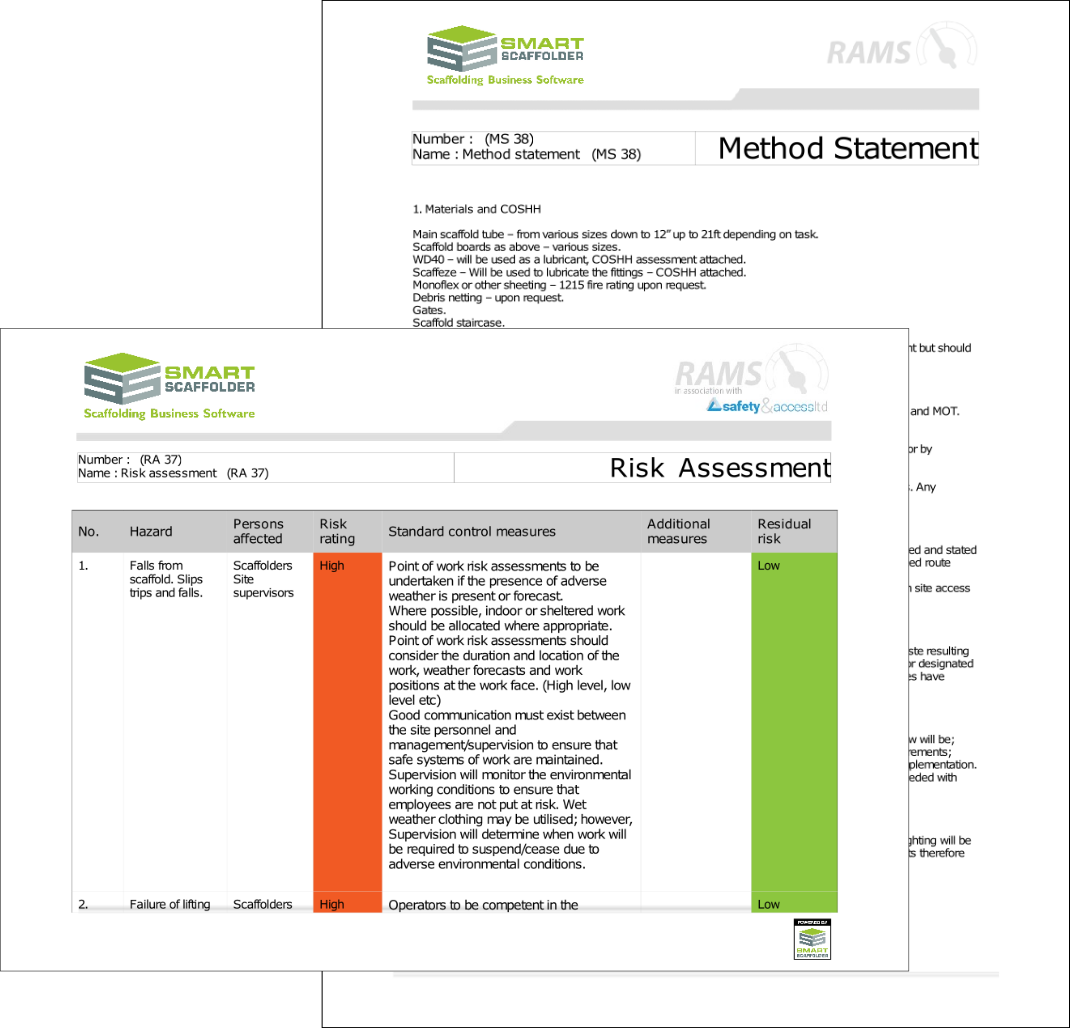 QR Code asset Management
Using our inbuilt QR code scanner you can utilise generic QR code labels to identify your scaffolds and reduce user error when completing activities on site. No need to purchase additional expensive hardware or tags from us, you can source your QR code labels from anywhere giving you more flexibility.
These labels can be affixed to the scaffolds tag, scanned using any of our Mobile apps to open the Scaffolds record ready to complete a handover or inspection.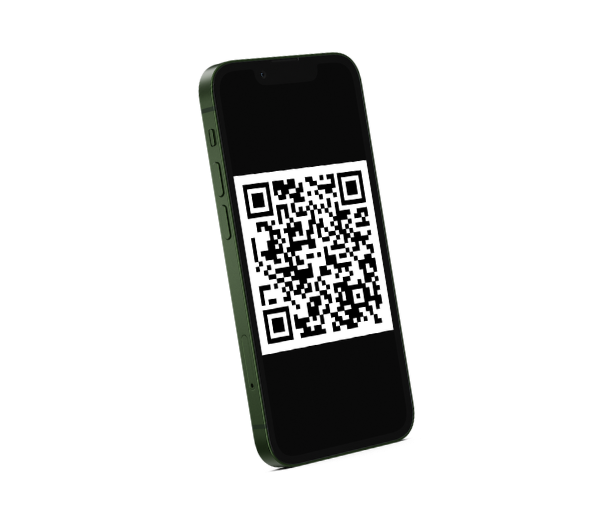 Capture more revenue
By tracking and evidencing handovers and off-hires digitally you can easily track and report on extra hire accrued per scaffold. With better evidence you can extract greater value from scaffolds on site longer than planned.
Our SMART Variations feature enables users on site to record extra work quickly via the Mobile app. recording professional variation instruction documents with customer signatures, stored in the cloud. No more lost or missed chargeable extras!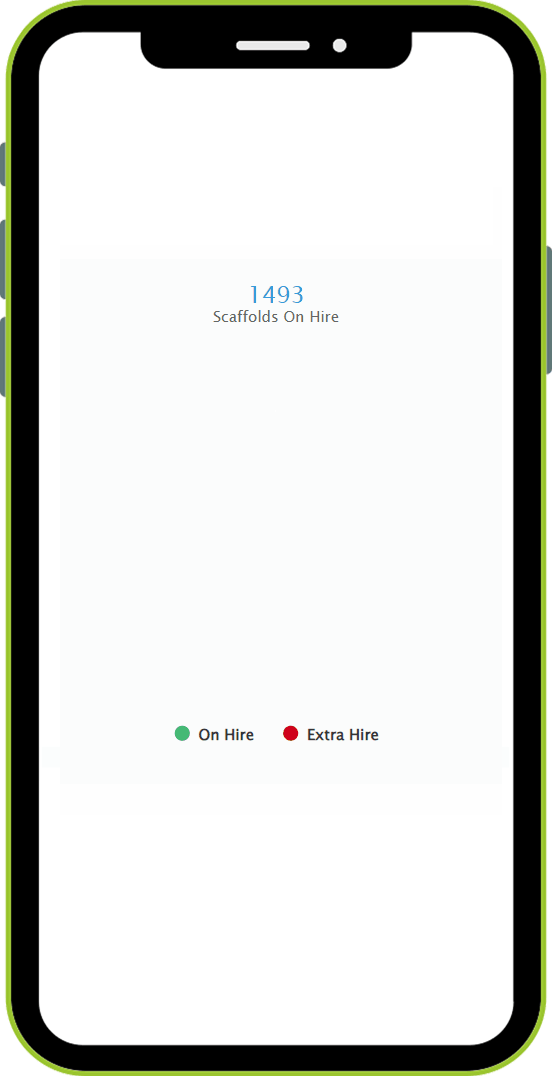 All your data in one place
SMART Manager is a cloud based web app, along with the Mobile apps these are accessible from anywhere with an internet connection. Through our secure cloud hosting you can integrate seamlessly with SMART Estimator to convert quotations into live sites in a few clicks and avoid data duplication throughout your workflow.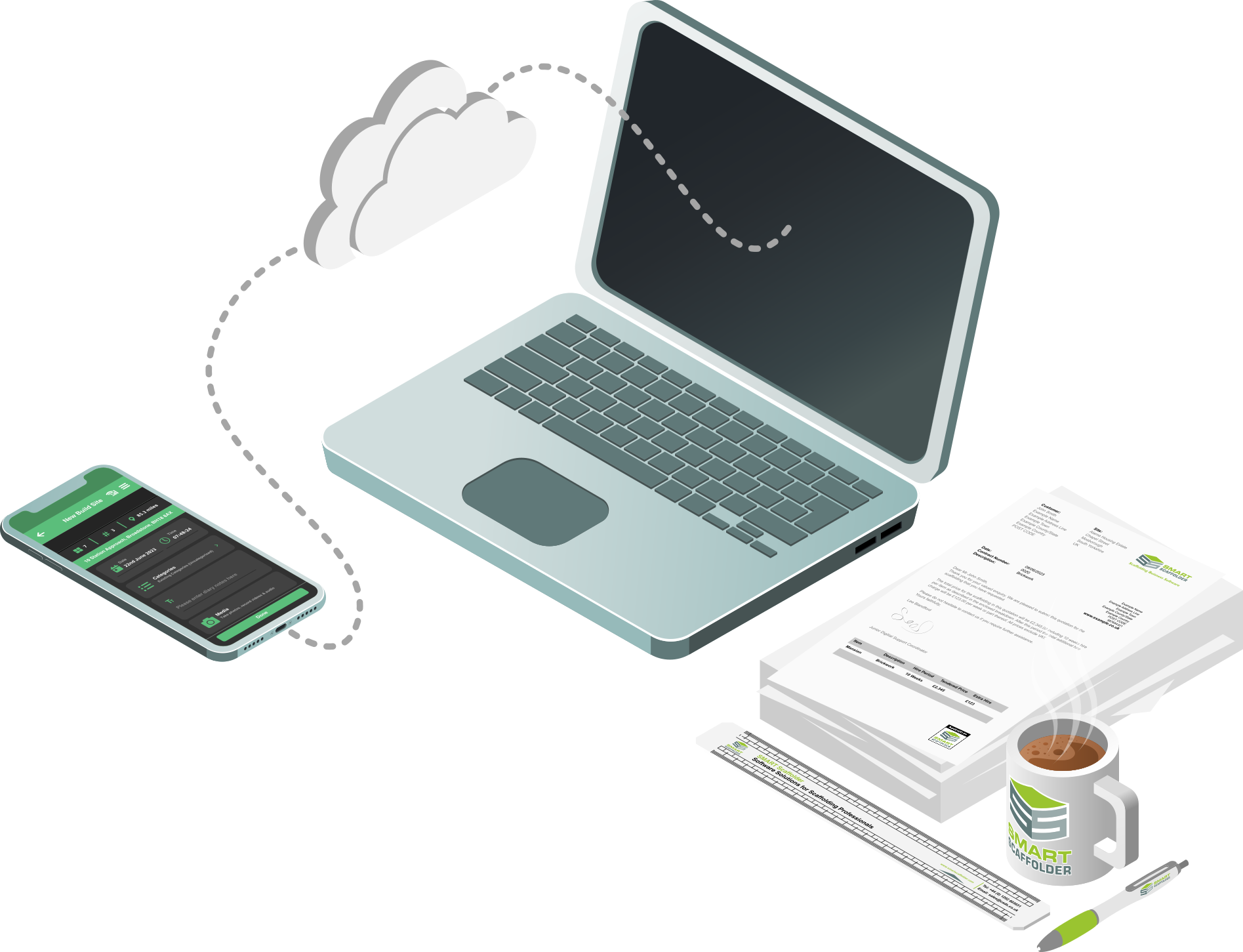 Fast, accurate Estimation and Quotations, produce detailed quotes in minutes not hours
Simple, reliable Inspections, handovers and tracking of Scaffold status
Shared Data model and integrations allowing you to seamlessly move from one application to another without duplicating effort
"You can't keep it all in your head. Project control tools are an absolute necessity for the control of large projects."
Louis Fried
Read our testimonials